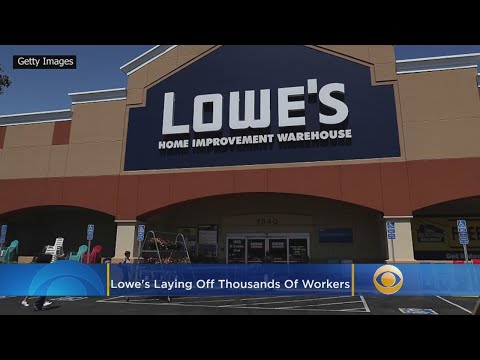 Reprinted from NBC News by Jesse Pound and Lauren Thomas on August 1, 2019.
Home improvement retailer Lowe's has told thousands of workers that their jobs are being eliminated.
The company plans to outsource jobs of maintenance and assembly workers to third-party companies. The assembly workers put together products such as wheelbarrows and grills. …
Since CEO Marvin Ellison took over in July 2018, Lowe's has been shuttering stores to reduce costs. The company said it currently has 1,725 stores in the United States.
The store closures have been part of a bigger trend in retail. So far this year, more than 7,000 store closures have been announced by US retailers, according to a tracking done by Coresight Research. And the tally could top 12,000 by the end the year, setting a record, Coresight says. Last year, Coresight tracked 5,524 store closures, down more than 30% from an all-time high of 8,139 closures announced in 2017.