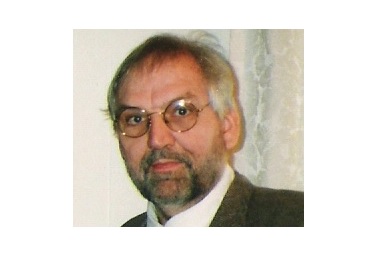 Reprinted from Huffington Post by David Macaray on December 29, 2017.
"Last November organized labor received a welcome and, truth be told, largely unexpected piece of good news," writes David Macaray in Huffington Post. "The California Supreme Court ruled unanimously in favor of the UFW (United Farm Workers) in its protracted battle with Gerawan Farming, Inc., one of the largest growers in California's Central Valley. The issue in dispute was 'binding mediation.'
"One of the sleazier tactics used by a sore-loser company whose employees 'betray' them by choosing to join a labor union is to take an inordinate amount of time at the bargaining table while negotiating the local's inaugural contract.
"This phony stalling is intentional. It's done to pry the employees off their union affiliation, in the hope that these newly certified union members will eventually become so impatient or dispirited that they lose faith in their International, and ask to decertify ('Hey, why have a union if they can't even get us a contract?').
"As primitive and transparent as that tactic seems, it's a device that has been around for decades, going all the way back to the 1930s, and has been known to work, especially in instances where the vote to join a union was hard-fought and won with a narrow plurality. …