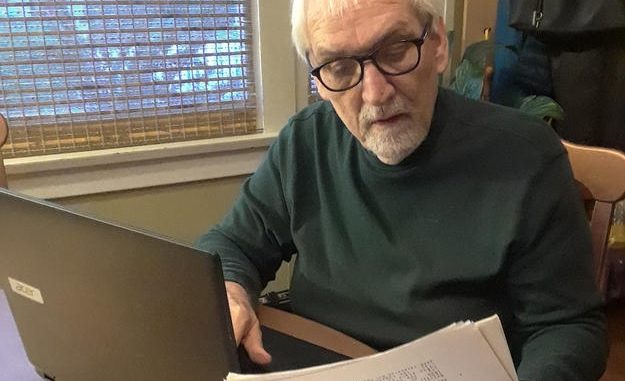 Reprinted from CounterPunch by David Macaray  on June 5, 2019.
"Years ago, when I first began writing indignant and wildly emotional polemics about Walmart, Inc., attacking the mega-retailer for its virulent, unethical and borderline illegal anti-union policies, the corporation (with headquarters in Bentonville, Arkansas) had roughly 8,500 stores in 15 countries, a figure that, even then, seemed not only overly ambitious but near pathological," writes David Macaray in CounterPunch.
"It got worse. As of last month, Walmart has 11,368 stores worldwide. Spread over 27 countries, they conduct their business under 55 different names. There are more than 4,700 stores right here in the US, the hourly employees of which are underpaid and under-benefitted, yet terrified of seeking to improve their lot because any talk of joining a labor union is likely to get them fired.
"For the record, Walmart, Inc. is the largest private employer in the United States, the largest private employer in Mexico (as Walmex), and the third largest private employer in Canada. Indeed, the company is not only the largest private employer in the world, it is the largest private employer in the history of the world, and the largest private employer the world will ever know. No retailer will ever be bigger. We are watching history being made. …