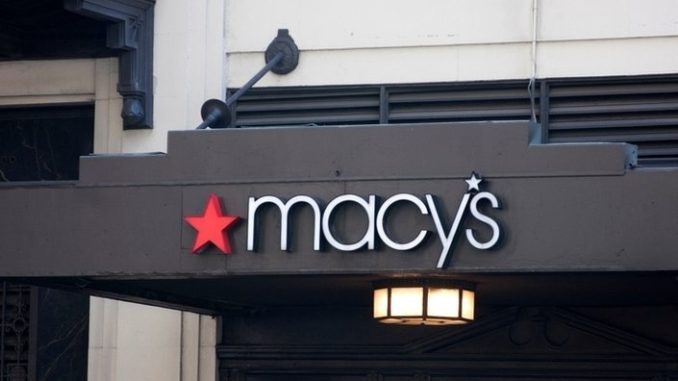 Reprinted from Patch by Rachel Nunes on May 16,2019.
One day after announcing a strike could come "at any minute," Macy's employees across Rhode Island and Massachusetts agreed to a tentative contract this week that includes time-and-a-half pay on Sundays, wage increases and more. United Food and Commercial Workers Local 1445, the same union that represents Stop & Shop workers who recently went on strike, has been in negotiations with Macy's for four months.
On Thursday, the Rhode Island AFL-CIO said that along with increasing pay for workers, the tentative agreement reduces health care premiums.
On Monday, a union spokesperson said a strike could happen "at any minute." The tentative contract agreement was reached on Tuesday. …