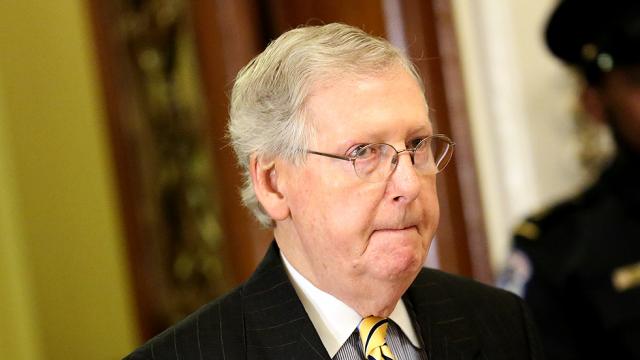 Reprinted from The Hill by Jessie Hellmann on June 12, 2018. 
Senate Majority Leader Mitch McConnell (R-Kentucky) said Tuesday that "everybody" in the Senate wants to maintain protections for people with preexisting conditions, even as the Trump administration seeks to have such protections overturned in court.
"Everybody I know in the Senate — everybody — is in favor of maintaining coverage for preexisting conditions. There is no difference in opinion about that whatsoever," McConnell said at his weekly press conference with reporters.
The Justice Department wrote in a filing last week that it would not defend ObamaCare's protections for people with preexisting conditions, siding in large part with a challenge to the law brought by a coalition of Republican-led states. …