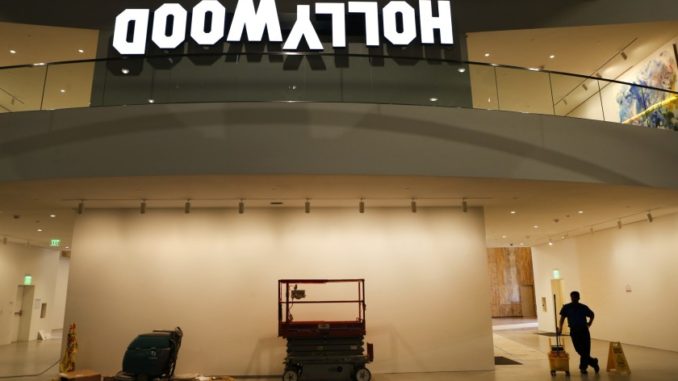 Reprinted from The Los Angeles Times by Carolina Miranda on November 6, 2019.
It began with a unionization plan and ended with the indefinite closure of one of L.A.'s newest art spaces.
Just one day after laying off nearly six dozen employees who were attempting to unionize, the Marciano Art Foundation announced in a statement to The Times on Wednesday that it has "no present plans to reopen."
This marks a surprising conclusion to a chain of events that have occurred at breakneck speed.
On Friday evening, the foundation's visitor services associates — gallery attendants and docents for the museum — announced they were unionizing with the American Federation of State, County and Municipal Employees (AFSCME) over issues related to scheduling, job security and wages. The associates earned $14.25 an hour, the minimum wage in the city of Los Angeles for organizations with more than 26 employees. But as part of their jobs, they were expected to have an intimate knowledge of art and art history. …