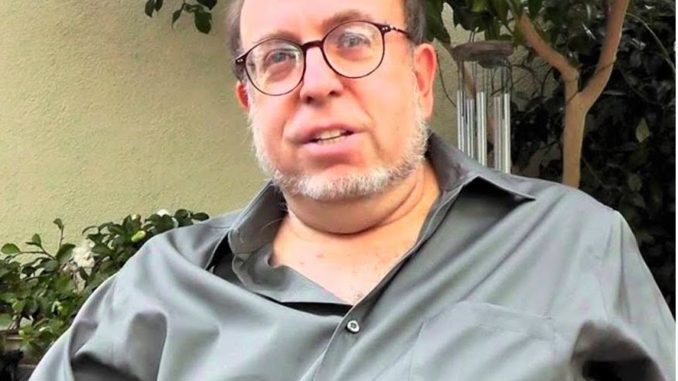 Reprinted from Diane Ravitch's blog by Harold Meyerson on December 26, 2018.
Harold Meyerson of "The American Prospect" tells the story of Republican perfidy in overturning the will of the voters regarding minimum wage.
On Election Day [in November], Arkansas voters went to the polls and approved a ballot measure to raise the minimum wage. It wasn't close: 68 percent of them voted Yes. Just to their north, in Missouri, voters also approved a minimum wage hike, with 62 percent of them voting Yes.
Though Arkansas and Missouri are among the reddest of states, these results shouldn't surprise anyone. Every ballot measure to hike a state's minimum wage over the past few decades has been approved. Indeed, the only group of Americans dead set against such raises appears to be Republican legislators. …