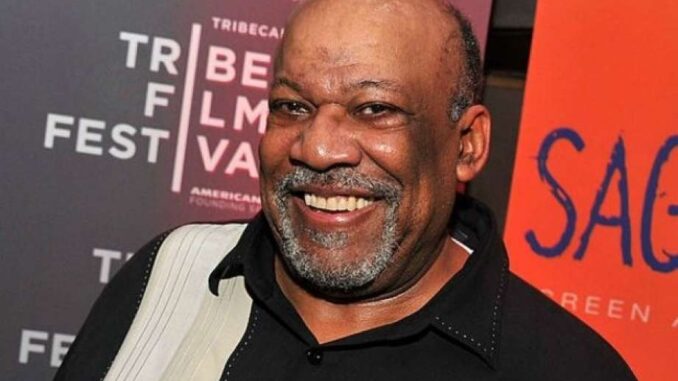 Reprinted from Deadline Hollywood by David Robb on September 10, 2017.
Mike Hodge, who just last month was reelected president of the SAG-AFTRA New York local, has died. Hodge, who was 70, recently finished shooting Humor Me for director Sam Hoffman. The film is now in post-production.
Gabrielle Carteris, the union's national president, informed the board and officers of his death yesterday. "It is with a heavy heart that I tell you of the sudden and unexpected passing of our dear friend and much-beloved colleague Mike Hodge," she wrote to the union's leaders yesterday evening. "Mike was an incredible advocate for SAG-AFTRA members since he first joined SAG's New York board back in 2001. Through nearly 16 years of service, we came to know his wit, his generous nature and his insight. Mike had a deep love for the work we do as performers and enjoyed every character he brought to life on stage, television or film. We all relied on his kindness and his vibrant spirit to help guide us as we focused on the union and its members. …
Mike Hodge, 'Law & Order' Actor, Dies at 70
Reprinted from The Wrap by Rosemary Rossi on September 10, 2017.
Mike Hodge, an actor who appeared in recurring roles on Law & Order and Law & Order: Special Victims Unit and was the president of SAG-AFTRA's New York chapter, died Saturday night. He was 70.
The union's first VP of the New York chapter, Rebecca Damon, announced the news Sunday on Facebook, writing: "For me, and I am sure for many of you who were his closest friends, this is particularly heartbreaking as we have lost not just a president, but a father figure and a big brother. Mike was a towering presence whose kindness and good nature made each of us better." …