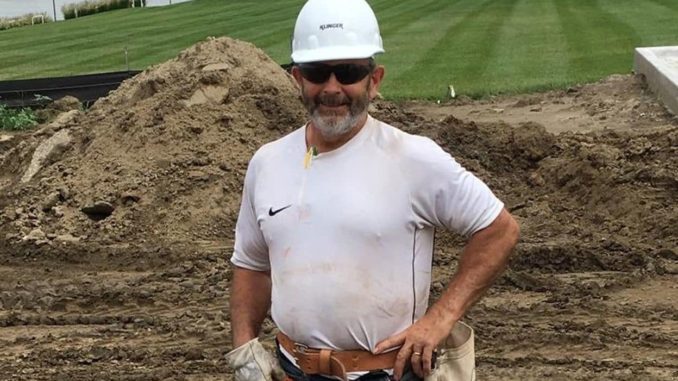 Reprinted from The Washington Post by Andrew Van Dam on July 23, 2018.
The job market looks awesome. Unemployment is near its lowest levels since the 1960s, we're in the midst of the largest, longest streak of payroll growth in recorded history and there are signs employers are finally raising wages.
But those numbers obscure the experiences of millions of part-timers, temps, older workers and others who have done everything right, but are still struggling to find good jobs. We heard from hundreds of them. And once we knew where to look, we found their stories hiding in plain sight, in the Labor Department's data.
In June 1973, Ron Hartnett was crossing a six-inch I-beam 65 feet in the air when his partner shouted that the "rattle gun," an air-powered bolt wrench, was out of room. "I got it," Hartnett answered. But he hadn't got it. The heavy hose dragged him off balance. …