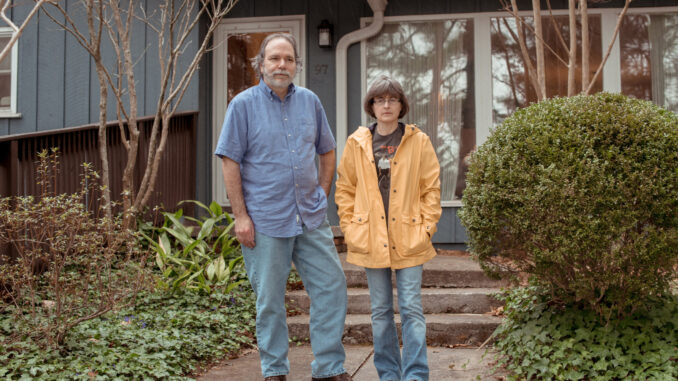 Reprinted from The New York Times by Abby Goodnough and Reed Abelson on March 8, 2017.
Millions of people who get private health coverage through the Affordable Care Act would be at risk of losing it under the replacement legislation proposed by House Republicans, analysts said Tuesday, with Americans in their 50s and 60s especially likely to find coverage unaffordable.
Starting in 2020, the plan would do away with the current system of providing premium subsidies based on people's income and the cost of insurance where they live. Instead, it would provide tax credits of $2,000 to $4,000 per year based on their age.
But the credits would not cover nearly as much of the cost of premiums as the current subsidies do, at least for the type of comprehensive coverage that the Affordable Care Act requires, analysts said. For many people, that could mean the difference between keeping coverage under the new system and having to give it up. …