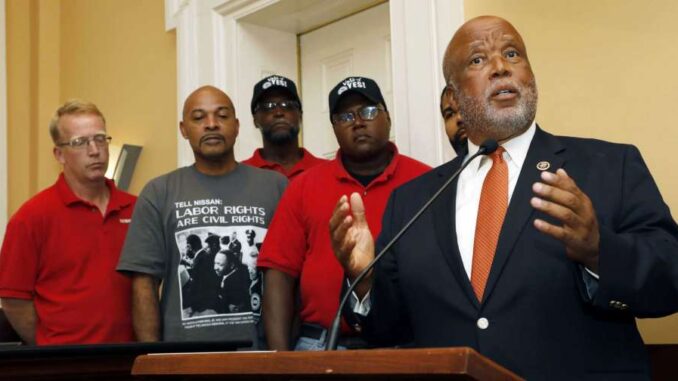 Reprinted from The San Francisco Chronicle by Jeff Amy on July 31, 2017.
With a union election scheduled this week, the National Labor Relations Board is newly charging that Nissan Motor Company violated workers' rights at its Mississippi plant by engaging in anti-union activity.
The board alleges a supervisor acted illegally on March 30, well before workers filed for a vote asking that the United Auto Workers to represent them. A vote to decide that question is scheduled Thursday and Friday among about 3,700 workers at the plant in Canton, just north of Jackson.
The UAW and its supporters seized on the amended complaint Monday to press their claims that Nissan's ongoing anti-union campaign is unfair and illegal.
"If we lose, it's a direct result of the unlawful behavior and threatening and intimidating and coercing of workers, and it's not over," UAW Secretary-Treasurer Gary Casteel told The Associated Press in a telephone interview. The union has been threatening to file additional charges with the labor board, but has not yet done so. …