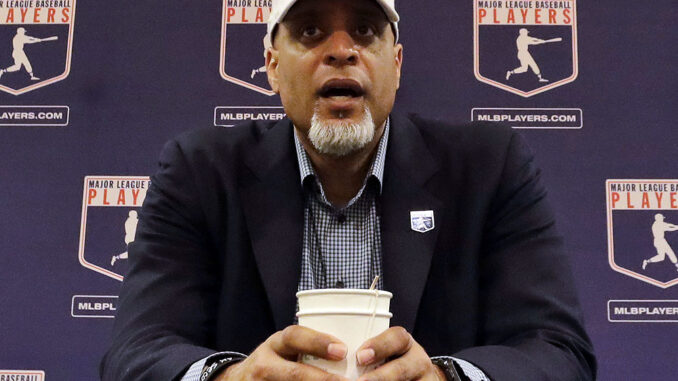 Reprinted from The San Francisco Chronicle by Dave Sheinin on February 27, 2018.
The Major League Baseball Players Association filed a grievance Tuesday accusing four teams – the Oakland Athletics, Miami Marlins, Pittsburgh Pirates and Tampa Bay Rays – of pocketing revenue-sharing funds rather than using them to improve their teams, as mandated in the sport's labor agreement.
The filing, first reported by The Tampa Bay Times, marks the first legal filing in the ongoing dispute between the union and management over the unprecedented free agent stalemate this offseason, which has left dozens of big league players still unsigned two weeks into spring training.
Union spokesman Chris Dahl confirmed the filing of the grievance, but did not elaborate on its specific claims. MLB said in a statement that it had received the grievance and believe "it has no merit."
However, Pirates President Frank Coonelly issued a forceful statement calling the union's charges "patently baseless." …