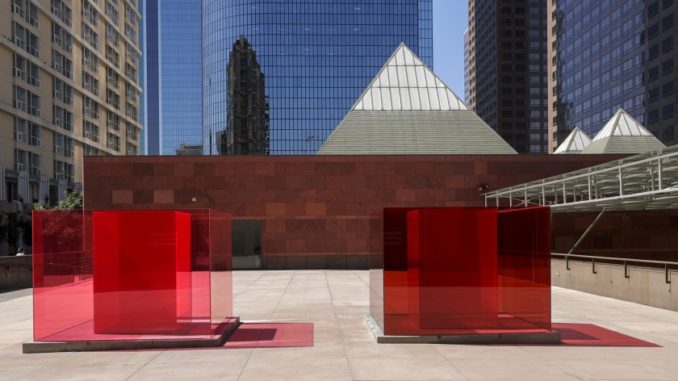 Reprinted from The Los Angeles Times by Carolina Miranda on December 6, 2019.
The Museum of Contemporary Art in Los Angeles said Friday that it would voluntarily recognize a new union formed by more than 100 visitor services employees.
The employees, who petitioned the National Labor Relations Board late last month, intend to unionize with the American Federation of State, County and Municipal Employees.
"We have been outspoken for over a year about our vision for the museum as a civic-minded public institution that supports the community," MOCA Director Klaus Biesenbach told The Times. "That is as important internally for our staff as it is externally." …