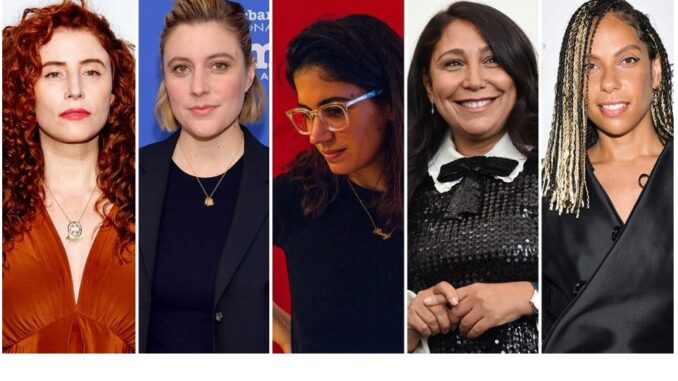 Reprinted from The Hollywood Reporter by Rebecca Sun on January 25, 2020.
2017 was a big year for Jessica Dimmock, both professionally and personally. As co-director of the Netflix docuseries Flint Town, she earned her membership in the Directors Guild of America — and she also became pregnant. She worked up until the day she gave birth to her daughter (not uncommon for women in the industry), after which she took time off to recover physically and also bond with her newborn.
As a result, Dimmock fell below the guild's minimum 12-month earnings threshold to qualify for its health benefits and lost her insurance (ironically, at a time when medical care was most needed). She had to move to self-paid COBRA, paying higher monthly premiums, while her partner — her daughter's father and also Flint Town co-director — did not experience the same consequences, since he did not go through childbirth.
"Because my directing partner is also our child's father, I was able to see in a such a clear way the ways that having a child impacted me and not him, even though we were similarly situated," Dimmock wrote in a letter to the DGA board, urging it to revise its policy in consideration of members who become new parents. …