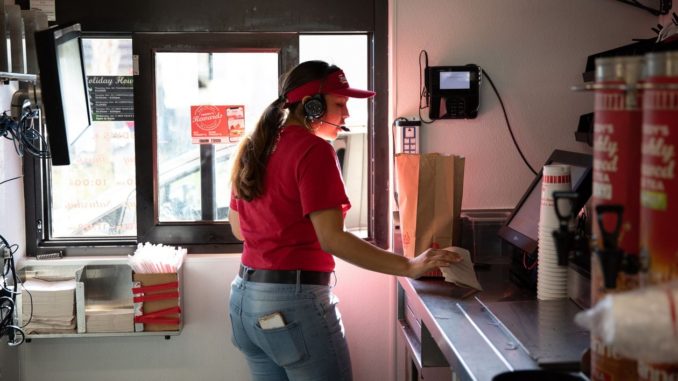 Reprinted from The Wall Street Journal by Sarah Chaney and Eric Morath on December 28, 2019.
More workers will qualify for overtime in the new year under the first federal overhaul of requirements in more than 15 years, an update businesses are taking in stride but that is leaving some workers frustrated they won't see bigger paychecks.
An additional 1.3 million US workers will be eligible for overtime pay, or one-and-a-half times their hourly rate when they log more than 40 hours in a week, starting January 1, the Labor Department said. The annual salary threshold—below which nearly all workers qualify for overtime—will rise to $35,568 from $23,660. That figure hasn't changed since 2004.
The new regulation by the Trump administration is largely acceptable to businesses, many of which fought against a more-sweeping version the Obama administration pursued. That rule, which would have increased the federal overtime threshold to $47,476 and adjusted it periodically, was blocked by a federal court days before it went into effect.
"It's a reasonable increase," said Marc Freedman, vice president of employment policy at the US Chamber of Commerce. The department had estimated the 2016 rule would have made 4.2 million more Americans eligible for overtime pay. …
Worker advocates say the new rule means someone who makes $36,000 a year could be required to work more than 40 hours a week and receive no additional pay. …