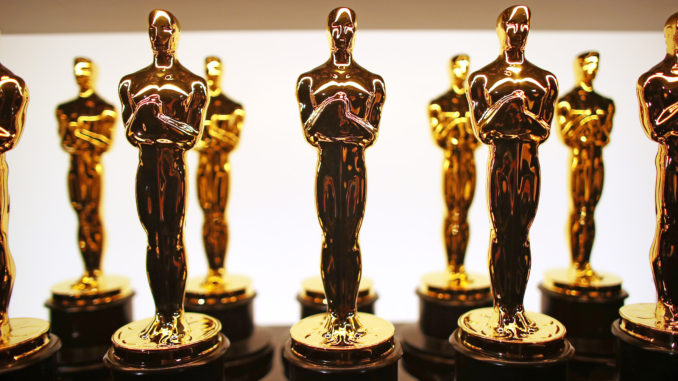 Reprinted from The Los Angeles Times by Josh Rottenberg on May 13, 2019.
On Monday, the Academy of Motion Picture Arts and Sciences announced the appointment of three new governors-at-large to the organization's leadership ranks.
DeVon Franklin, who has produced such faith-based films as Heaven Is for Real and Miracles from Heaven, will represent the academy's executives branch; Colombian filmmaker Rodrigo García (Nine Lives, Albert Nobbs) will represent the directors branch; and producer Janet Yang (The Joy Luck Club, The People vs. Larry Flynt) will represent the producers branch.
The three, who are replacing outgoing governors-at large Gregory Nava, Jennifer Yuh Nelson and Reginald Hudlin, will each serve a three-year term beginning in July.
The governors-at-large positions — which unlike the other 51 slots on the board, are appointed by the academy president rather than elected by the broader membership — were created in early 2016 in wake of the #OscarsSoWhite controversy to ensure that at least three non-white-male members would sit on the board and help steer the organization. …