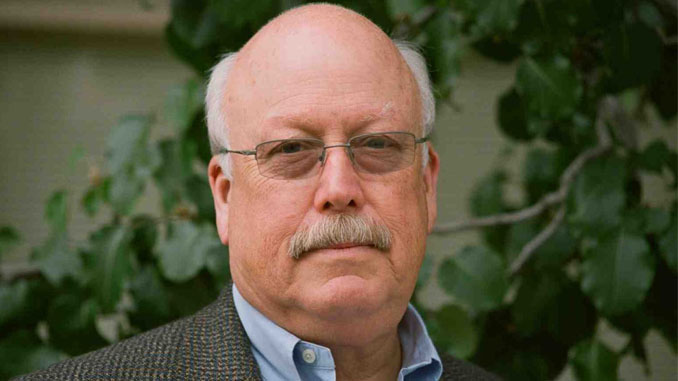 The Motion Picture Sound Editors (MPSE) has announced that supervising sound editor Stephen H. Flick will be the recipient of its 2018 MPSE Career Achievement Award. A veteran of 40 years and more than 150 films, Flick won Oscars for Sound Editing in 1988 and 1995 for Robocop and Speed, respectively. He will receive the Career Achievement Award at the 66th Annual MPSE Golden Reel Awards ceremony, February 17, 2019 in Los Angeles.
Flick has created sound for some of the most beloved and successful films in recent Hollywood history. A master of both traditional and cutting-edge sound editing techniques, he is known for his collaborative approach toward sound production. "Stephen is a true innovator and the epitome of the sound artist," said MPSE President Tom McCarthy. "He creates sound that blends organically with picture and brings the film's world and story to life."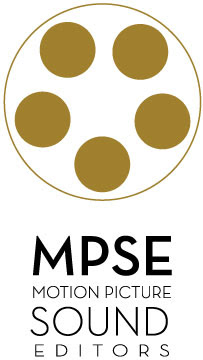 Flick comes from a background in music, puppetry and college theater. He began his career in motion picture sound in the late '70s and earned one of his first credits as sound supervisor on the 1982 horror-thriller Poltergeist, which also brought him his first Academy Award nomination. He has a total of five Oscar nominations, with others coming for Die Hard and Total Recall. Additionally, he has three Emmy Awards (for Deadwood, Bury My Heart at Wounded Knee and John Adams) and a BAFTA Award for Speed. The MPSE has previously honored him with two Golden Reel Awards, among five nominations. Flick is currently a Professor of the Practice of Cinematic Arts at USC's School of Cinematic Arts. He also plays jazz saxophone and flute in a number of traditional and contemporary ensembles.
"I have been fortunate to have spent my career doing work that I am passionate about," commented Flick. "It is an honor and a privilege to be recognized by my friends and colleagues in the MPSE."
The MPSE Career Achievement Award recognizes sound artists who have distinguished themselves by meritorious works as both an individual and fellow contributor to the art of sound for feature film, television and gaming, and for setting an example of excellence for others to follow. Flick joins a distinguished list of sound innovators, including 2018 Career Achievement Recipient John Paul Fasal, Harry Cohen, Richard King, Skip Lievsay, Randy Thom, Larry Singer, Walter Murch and George Watters II.