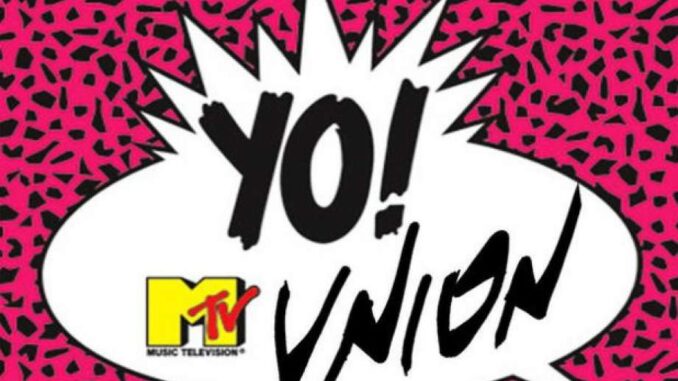 Reprinted from The Los Angeles Times by David Ng on February 3, 2017.
Members of the editorial staff of MTV News, the youth-focused viral media division of MTV, have voted to unionize with the Writers Guild of America, East, the union announced on Friday.
New York-based MTV News said its editorial staff consists mostly of freelance contractors who currently are given a defined employment term of either three months, one year or two years, without benefits, healthcare or severance pay.
"A minority of MTV News team members are considered staff, which comes with healthcare and benefits," said the division's union organizing committee in a statement to the Los Angeles Times.
The committee said that about 50 individuals from the editorial staff are eligible to be represented by the Writers Guild. It remains unclear how large the MTV News editorial staff is. MTV, which is owned by Viacom, declined to comment. …