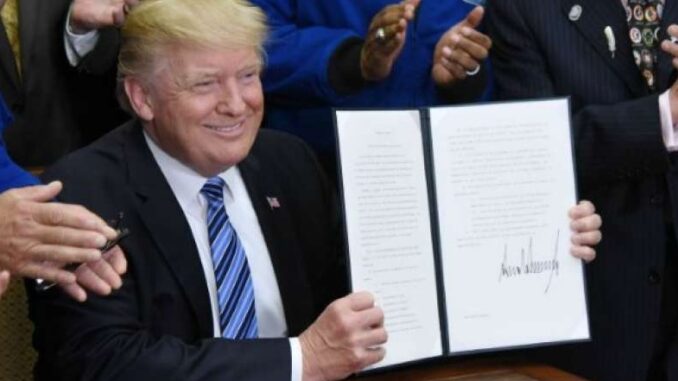 Reprinted from Common Dreams by Andrea Germanos on October 14, 2017.
Warning of the decision's "great human cost," 19 attorneys general on Friday filed suit in a federal court to stop President Donald Trump's decision to cut off key Obamacare cost-sharing subsidies, as outrage from advocacy groups continued to pour in.
"Taking these legally required subsidies away from working families' health plans and forcing them to choose between paying rent or their medical bills is completely reckless. This is sabotage, plain and simple," said California Attorney Xavier General Becerra, who's leading the coalition of states.
New York Attorney General Eric Schneiderman, who's also a party to the suit, called it "a reckless assault on the healthcare of thousands of New Yorkers and millions of Americans," which is part of a "partisan campaign to sabotage our healthcare system."
The suit (pdf), filed Friday afternoon, says that ending the subsidies "will harm millions of state residents and the states themselves by making health insurance more expensive and less accessible," thus "impos[ing] a great human cost." …