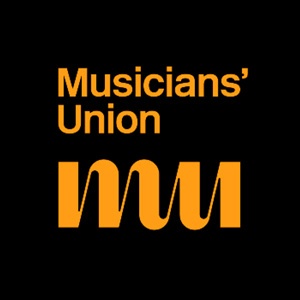 Reprinted from The New York Times by Michael Cooper on January 7, 2020.
The largest musicians' pension plan in the United States is seeking to cut retirement benefits that have already been earned by thousands of musicians, in an effort to keep the plan from running out of money.
The plan, the American Federation of Musicians and Employers' Pension Fund — which covers more than 50,000 people, including Broadway musicians, players in some orchestras, and freelance musicians and recording artists — declared over the summer that it was in "critical and declining status" and would run out of money to pay benefits within 20 years.
The fund calculated that it had, as of last March, roughly $1.8 billion in assets and $3 billion in projected liabilities — a severe shortfall. Now its trustees are taking the rare step of trying to cut benefits that have already been earned by many of the plan's participants. …