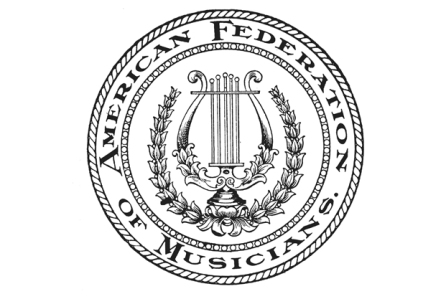 Reprinted from Deadline Hollywood by David Robb on November 26, 2019.
The American Federation of Musicians failed to achieve its main goal in its recently concluded negotiations for a new film and TV contract – winning residuals for musicians' work on episodic TV shows made for streaming services. Even so, the 80,000-member union says it will keep fighting for those payments when the contract comes up for renewal in two years.
The negotiations with management's AMPTP concluded with a tentative agreement on Friday, but terms of the deal weren't released until Tuesday.
The new two-year contract, which still must be ratified by the union's members, "includes many substantive improvements and no significant concessions," the AFM said, "yet still does not include residuals for work on films and episodic TV shows made for streaming." …