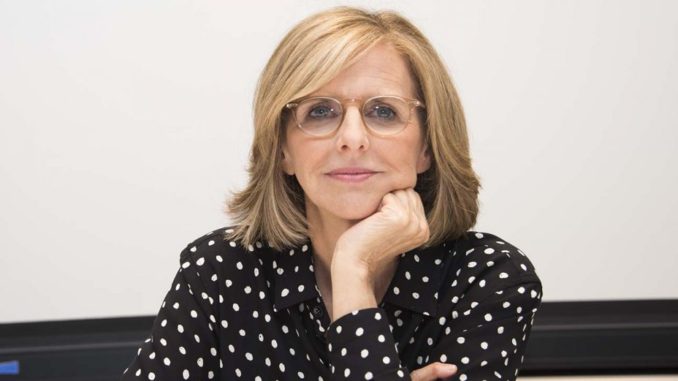 Reprinted from The Hollywood Reporter by Katherine Schaffstal on December 17, 2019.
Nancy Meyers will receive the Writers Guild of America West's 2020 Laurel Award for Screenwriting Achievement at the Writers Guild Awards ceremony on Februry 1 at the Beverly Hilton.
The guild's lifetime achievement honor is presented to members who have "advanced the literature of motion pictures and made outstanding contributions to the profession of the screenwriter."
Meyers is known for penning the screenplays for the hit films Private Benjamin, The Parent Trap, Something's Gotta Give, It's Complicated and The Holiday. She also directed The Parent Trap, What Women Want, Something's Gotta Give, The Holiday, It's Complicated and The Intern.
Something's Gotta Give star Diane Keaton will present the honor to Meyers at the ceremony. …