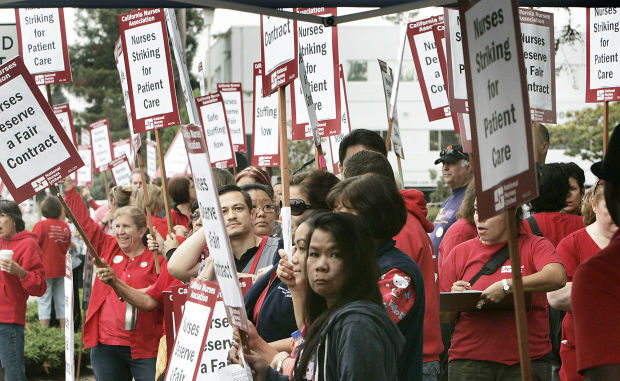 Reprinted from The Napa Valley Register by Jennifer Huffman on December 8, 2017.
A federal judge ordered Queen of the Valley Medical Center to immediately recognize an employee union and resume good-faith bargaining.
The injunction, issued November 30 by US District Court Judge Yvonne Gonzalez Rogers, forces the Napa hospital back to the bargaining table with 420 workers more than a year after they voted to join the National Union of Healthcare Workers (NUHW).
Gonzalez Rogers also ordered the hospital to restore the union's access to the hospital, permit employees to have union representation and offer one worker back his scheduled shift, which the union argued was changed in retaliation for his union support. …