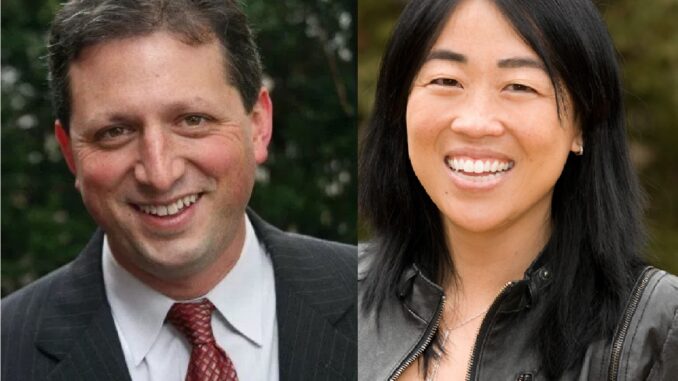 Reprinted from The Nation by Brad Lander and Helen Gym on February 26, 2018.
"Today the US Supreme Court will take up a case that may pose the biggest test to the labor movement that we've seen in our lifetimes," write Brad Lander and Helen Gym in The Nation.  "Janus v. AFSCME, which takes direct aim at the heart of public-sector unions, could make it much harder for working people to organize for better wages, benefits, and working conditions.
"That's not just bad news for unions. It's bad news for all of us. Labor unions are the best tool we have to combat income inequality, a rigged economy, and systemic mistreatment of women and people of color in the workplace. Labor unions created the American middle class. Turned dangerous jobs into safer ones. Gave workers a voice against abuses. And, yes, created the weekend.
"So there's a lot at stake. That's why, in cities throughout the country, we aren't just waiting around. In the face of the Janus case, local elected officials across the country are renewing our efforts to help workers organize—in traditional ways, and in new ones. …