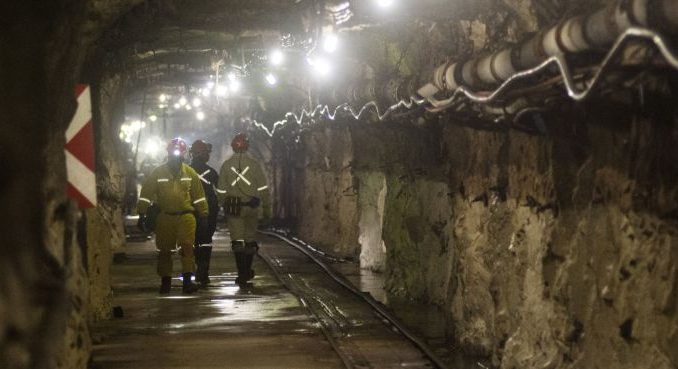 Reprinted from Bloomberg News by Andrew Wallender on January 9, 2020.
About 200 United Steelworkers miners are back on the job at Idaho's Lucky Friday mine after nearly three years on strike, putting an end to the longest-running continuous strike in the US.
The workers ratified a contract with Hecla Mining Company, the mine's owner, on January 6 after they narrowly rejected another deal in December due to reservations about the conditions of returning to work, according to USW spokesperson Tony Montana.
"Our members' strength and determination to resist Hecla's unfair demands has been rewarded with a contract that'll set union members up for future success," Montana said.
USW Local 5114 began the strike March 13, 2017, after the company attempted to unilaterally impose parts of a new contract on workers. The USW filed unfair labor practice charges with the National Labor Relations Board over the company's actions and the two parties reached an informal settlement in the summer of 2018, agreeing to good faith negotiations.
In all, workers stayed off the job for about 1,029 days. That's longer than any other ongoing strike, according to records from the Federal Mediation and Conciliation Service, a federal agency that tracks work stoppages. …