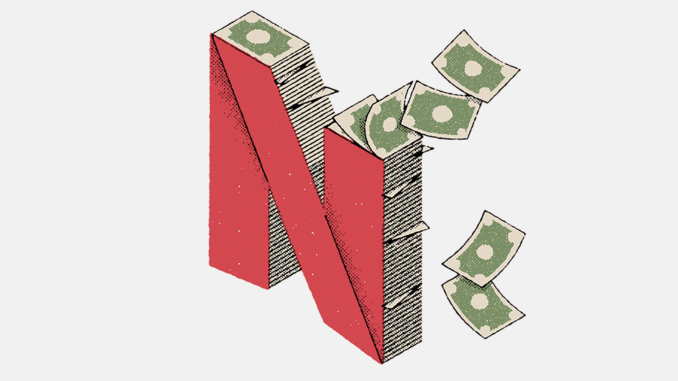 Reprinted from Deadline Hollywood by Jake Kanter on February 4, 2020.
British lawmaker Dame Margaret Hodge has piled into Netflix over its tax affairs after a report last month accused the streamer of funneling as much as $430M of its international profits into tax havens.
Hodge secured a debate on Netflix in British Parliament late on Monday evening, and said the company was carrying out a "superhighway robbery" by minimizing its tax bill, while at the same time receiving more than $1M in tax credits in the UK for shows like Sex Education.
"I am all for encouraging Netflix's growth here, but I am afraid that that in no way mitigates its refusal to pay its fair share of tax," the former chair of Parliament's Public Accounts Committee told MPs. …
[Netflix is currently negotiating with the IATSE.]