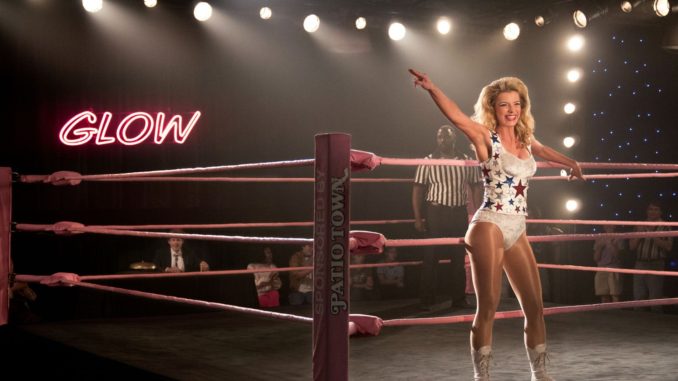 Reprinted from The Washington Post by Steven Zeitchik on July 13, 2018.
So whose lunch is Netflix eating?
That's one of the big questions to emerge from Thursday's Emmys nominations announcement, where for the first time in its history Netflix topped the list of all TV distributors with 112 nominations, thanks to shows such as Stranger Things, The Crown and Glow. It also marked the first instance in 18 years – since the early days of The Sopranos era – that HBO didn't land in the top spot.
Leaving aside the money and greenlights that Netflix expended to get there, the achievement is remarkable. Just three years ago, Netflix was in seventh place, with 34 nominations. Five years ago it had even fewer, just 14. Now it's ruling TV's prestige mountain.
But to assume that the company is cutting into HBO's nominations would be misguided. The Game of Thrones network still finished with 108 nominations, just three fewer than last year and the same or more than in the majority of the past five years. (And it would have had even more had it had a limited series like Big Little Lies in the mix, as it often does.) For all the hand-wringing at HBO — and there's been plenty of it lately — it hasn't really fallen off in the Emmys department; this was a moment more symbolic than anything else. …