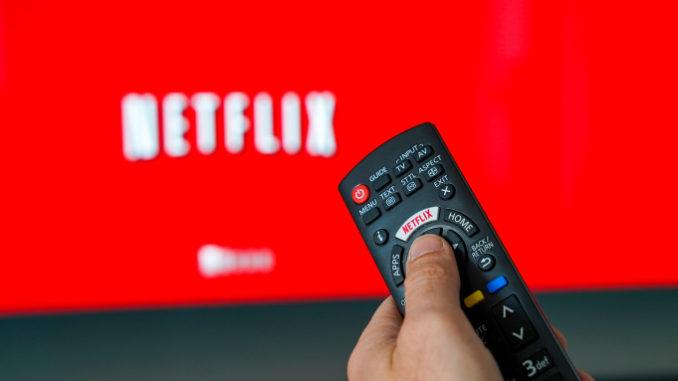 Reprinted from Deadline Hollywood by David Robb on October 25, 2019.
Netflix has agreed to negotiate a first companywide contract with IATSE, the union representing the industry's below-the-line workers.
Up until now, the giant streaming service has dealt only with the union through third-party companies that have signed IATSE's basic film and TV agreement. The talks are expected to begin in the next week or two. If a deal is reached, it would be the union's first national term agreement with a streaming service.
The union, whose negotiating committee will be headed up by IATSE international president Matt Loeb, has set aside three days for bargaining, though that likely will be expanded if progress is being made toward a deal. …
Variety: Netflix to Negotiate Master Contract with IATSE
Reprinted from Variety by Dave McNary on October 25, 2019.
… News of the upcoming talks first was disclosed by the Editors Guild, which operates as IATSE Local [700], in its CineMontage newsletter.
"This is a watershed moment," Cathy Repola, the guild's national executive director, said in the newsletter. "These negotiations will provide a unique opportunity to set the pattern for these types of agreements." …