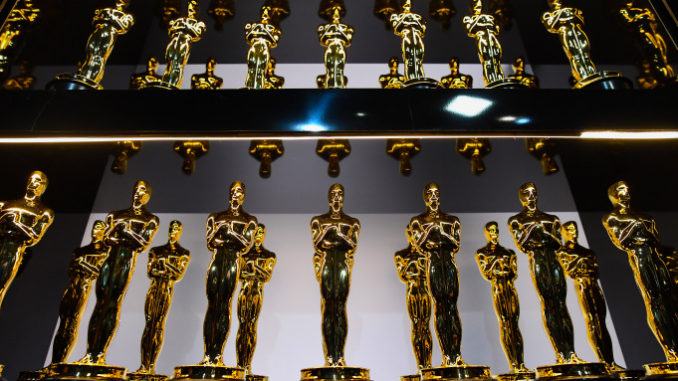 Reprinted from Deadline Hollywood by Dominic Patten on April 23, 2019.
The Academy Board of Governors on Tuesday night made several rule changes for next awards season. Not among them: a rumored reckoning over eligibility for films generated by streaming services like Netflix.
"We support the theatrical experience as integral to the art of motion pictures, and this weighed heavily in our discussions," said Academy President John Bailey in a statement put out by AMPAS late Tuesday after the organization's annual Rules meeting had wrapped up.
"Our rules currently require theatrical exhibition, and also allow for a broad selection of films to be submitted for Oscars consideration," added Bailey, who is halfway through his term. "We plan to further study the profound changes occurring in our industry and continue discussions with our members about these issues."