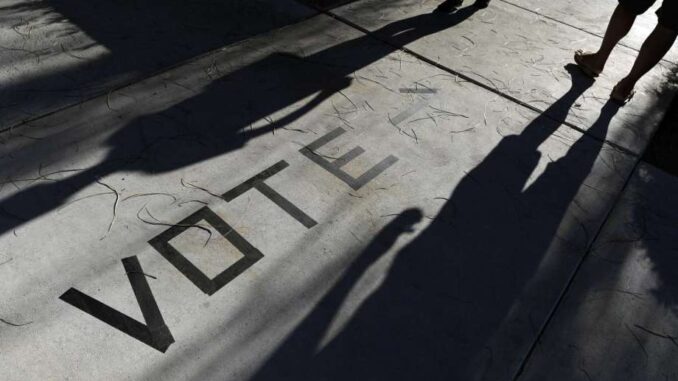 Reprinted from The San Francisco Chronicle by Michelle Price and Bill Barrow on February 12, 2020.
Nevada's most politically powerful union, the casino workers' Culinary Union, is so far staying quiet on whether it will endorse a candidate as the Democratic presidential race swings west, but Joe Biden isn't counting on the labor group's help.
The former vice president's campaign told top donors in a Wednesday call that Biden doesn't expect the Culinary Union to back a candidate but said he has good relationships with union leaders and expects strong support from union members in Nevada, according to a participant on the call who spoke to The Associated Press on condition of anonymity to talk about internal campaign discussions.
Bethany Khan, a spokeswoman for the union, said Wednesday that the union is still figuring out whether it will make an endorsement before the February 22 caucuses.
Doubts about whether the heavily Latino, majority female union would back a candidate emerged January, when Culinary's parent organization, Unite Here, announced it would not endorse in the primary.
Culinary has typically followed Unite Here's lead, and with early voting in Nevada's caucuses set to start Saturday morning, it's unclear how much backing and organizing power they can offer in a short time frame.
While the union is not tipping its hand in any one candidate's favor, it hasn't stayed out of the race. Last week and this week, the union distributed leaflets to its members warning that Bernie Sanders' and Elizabeth Warren's "Medicare for All" proposals would end the union's prized health insurance plans. …