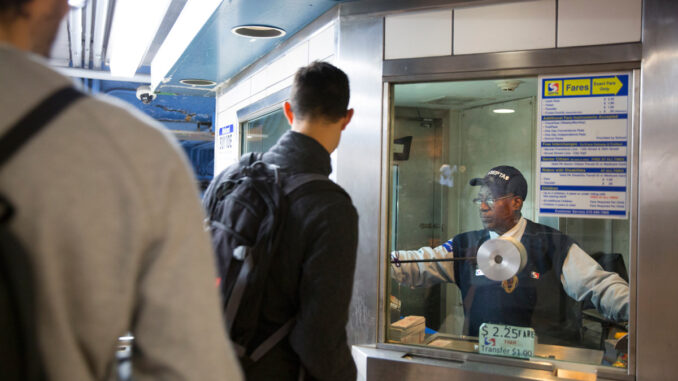 Reprinted from The Philadelphia Inquirer by Jason Laughlin on November 11, 2016.
The transit union that shut down the city's buses, trolleys, and subways last week revealed Thursday the outlines of the agreement that resolved the strike.
Under the deal, members would receive 10.5 percent raises over the next five years, but would pay a larger share of their health insurance costs. Workers' health-care contributions would increase from 1 percent of their pay to 2.5 percent by 2019.
Employee pensions, the major sticking point in negotiations, would get a complete overhaul, resulting in a 12.8 percent to 15.2 percent increase in pension payments for workers, depending on the number of years worked for SEPTA. …