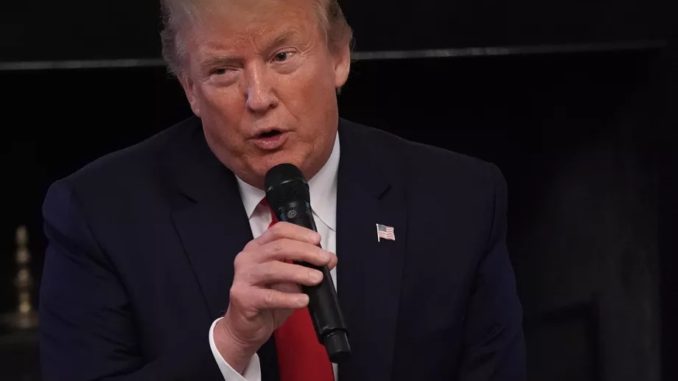 Reprinted from Vox by Matthew Yglesias on July 26, 2019.
The economy slowed down in the second quarter of 2019, according to the latest release of economic data from the Commerce Department — a fact that says less about an impending economic downturn than it does about the way President Donald Trump's promised supply-side supercharging of growth hasn't materialized.
In addition to the growth rate slowing to 2.1 percent in the second quarter of 2019, government statisticians also revised downward their previous estimates of 2018 growth.
None of this is necessarily cause for alarm, despite other worrying economic signs that people like Sen. Elizabeth Warren are flagging. The new estimate for 2018 of 2.5 percent inflation-adjusted growth in GDP is fine, and though the 2.1 percent growth in the second quarter of 2019 is a bit disappointing if you average it out with the 3.1 percent growth from the first quarter of the year, it's also still fine.
But by the same token, growth in 2016 was fine. …