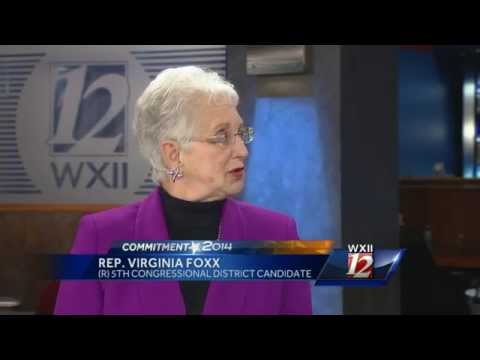 Reprinted from The New York Times by Reuters on December 5, 2016.
The incoming chair of the congressional panel that oversees labor issues on Monday questioned the need for unions and said she wants to repeal various Obama administration labor policies.
Organized labor has "sort of lost its reason for being" because of the many laws in place to protect workers, said Representative Virginia Foxx, a 73-year-old Republican from North Carolina who will become chair of the US House of Representatives Committee on Education and the Workforce in January, in a telephone interview with Reuters
Labor unions have already been wary about how they will fare under the incoming administration of President-elect Donald Trump, with Republicans poised to control the presidency and both chambers of Congress.
AFL-CIO spokesman Eric Hauser pushed back against Foxx's comments, saying that a thriving labor movement and strong union presence has never been more important in light of the economic tumult in the United States. …