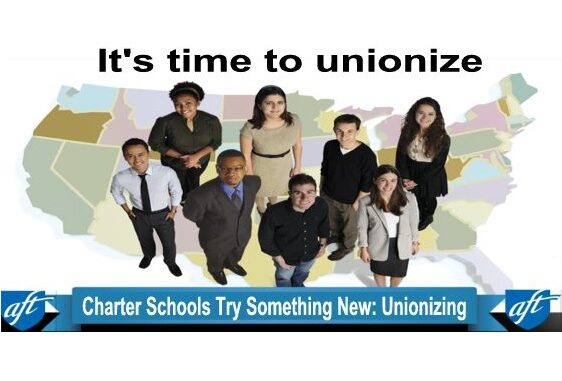 Reprinted from Diane Ravich's Blog on June 28, 2017.
"This is both sad and funny," writes Diane Ravich in her self-named blog.
"The 'Charter High School for Law and Social Justice' fired 11 of its 15 teachers because they wanted to join the teachers' union.
"Doesn't social justice mean that you listen to the voices of those who feel in need of protection and let them make their own decisions? Haven't unions been part of the movement for social justice since the late nineteenth century? Don't the powerful seek to crush collective bargaining so that each worker is on his or her own?
"The abrupt dismissals forced the United Federation of Teachers, which represents educators at the Charter High School for Law and Social Justice in the Bronx, to file a complaint with the National Labor Relations Board. …