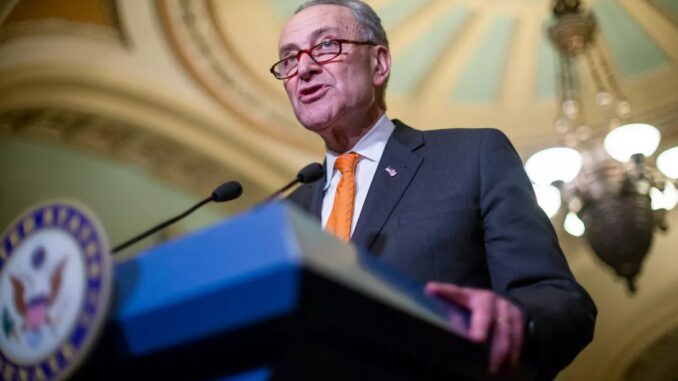 Reprinted from The Cornell Daily Sun by Anna Delwiche on March 25, 2017.
As graduate students prepare to head to the polls, US Senator Chuck Schumer (D-New York) sent a statement to Cornell graduate workers pronouncing his support for unionization.
Pointing to Cornell as a "valuable economic driver" both in the state and the nation, Schumer noted that the University has accomplished this status "fueled by the tireless and ongoing efforts of RAs and TAs."
Although Schumer did not specifically tell graduates how he thought they should vote this week, he proclaimed his support the National Labor Relations Board's decision in August — a decision that allowed graduate workers to unionize — saying that "it is a decision [he] strongly supported because [he] believe[s] in the right of employees to organize and to collectively bargain for fair contracts," the statement read.
Along with his support for the NLRB ruling, Schumer added his belief in the value of unionization and the American labor movement, which he said has been "a springboard for advancement, economic equity and fair representation in the workplace." …