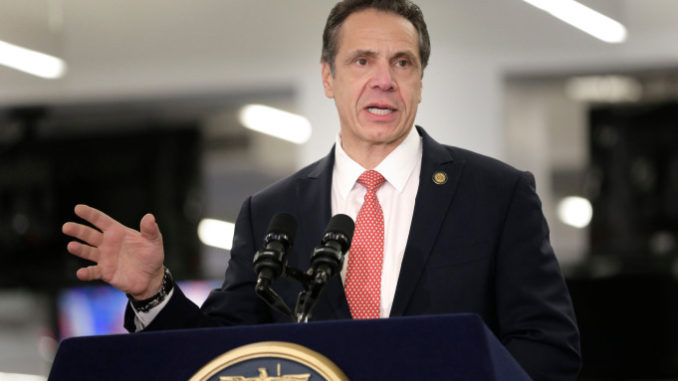 Reprinted from Deadline Hollywood by Dade Hayes on July 11, 2019.
With film and TV production booming in New York, the state has implemented a diversity job training development fund aimed at the entertainment industry, calling it the first of its kind in the US. 
Governor Andrew Cuomo said the fund will initially provide $1.05 million per year. It was passed as part of a comprehensive capital spending bill at the end of the state's legislative session.
Productions participating in the New York State Film Production and Post-Production Tax Credit Programs will see a small reduction in their tax credits. Those dollars will be diverted into a fund for job training and workforce development across the entertainment industry. About $420 million is set aside each year for tax credits of 30% on in-state, below-the-line costs through the programs. …