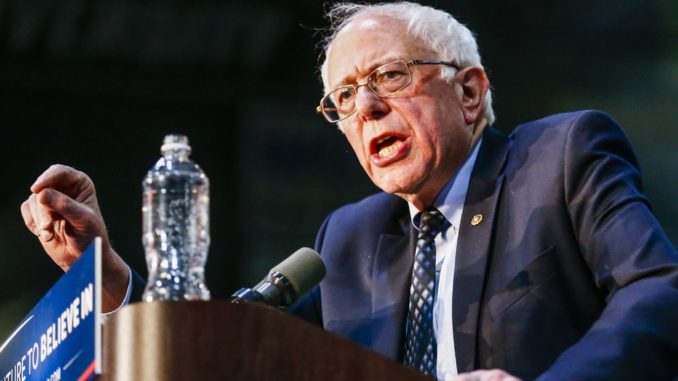 Reprinted from The New York Times by its DealBook staff on February 25, 2019.
A majority of Americans are increasingly open to raising taxes on the wealthy. Lawmakers like Representative Alexandria Ocasio-Cortez and Senator Bernie Sanders have proposed revolutionary ways of reducing wealth inequality. But Andrew writes that there are other ways of bridging the gap — ways that stand a chance of becoming law.
Start with the estate tax. Gary Cohn, the former White House economic adviser, once said, "Only morons pay the estate tax." Andrew recommends starting there, writing that no fix could work without this. One solution: taxing inherited property at its current worth to capture gains in value made over decades. According to the Congressional Budget Office, closing this loophole could raise more than $650 billion over a decade.
Raise capital gains rates for the wealthy. Andrew suggests introducing two new tax brackets — say, a marginal 30 percent bracket for those earning over $5 million and a 35 percent bracket for over $15 million — so the U.S. could raise money without discouraging investment.
Close the carried-interest loophole. Current tax law allows executives at investment firms to have bonuses taxed as capital gains, not ordinary income. Scrapping that — an idea that President Trump has supported — has clear appeal to Americans' basic sense of fairness. …