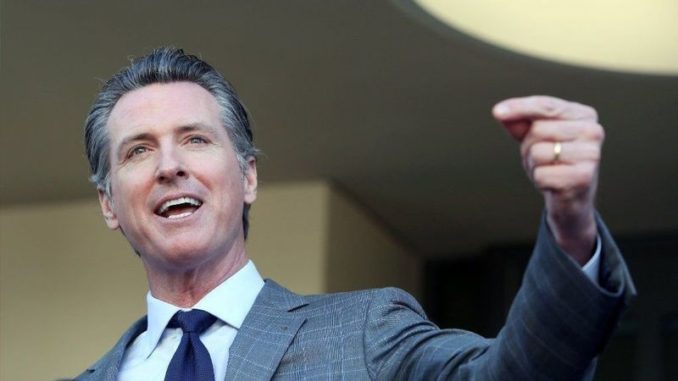 Reprinted from The Los Angeles Times by Taryn Luna on February 28, 2019.
A proposal championed by Governor Gavin Newsom to require new transparency standards for charter schools across California was passed by state legislators Thursday, an effort that would align the campuses with guidelines followed by traditional public schools.
The legislation marks a symbolic shift in the long proxy war between teachers unions and charter-school backers over education policy, after back-to-back election cycles in which the two sides spent tens of millions of dollars on rival candidates in California's top statewide races.
Senate Bill 126, which Newsom is expected to quickly sign into law, codifies a recent opinion from California Attorney General Xavier Becerra that governing boards of charter schools should be subject to the same open-meetings laws and conflict-of-interest standards as public school districts. …