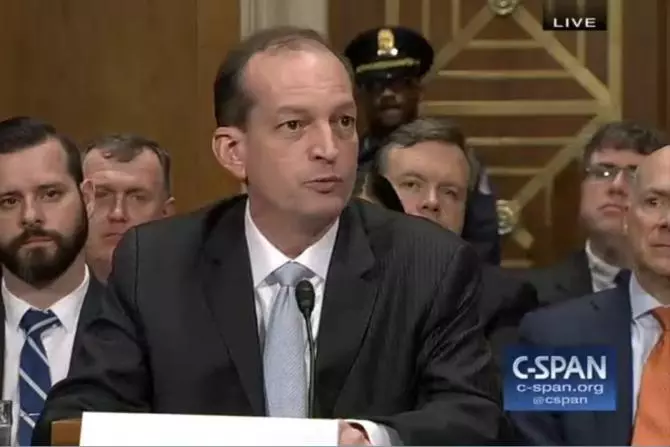 Reprinted from Newsweek by Sharon Block on March 16, 2018.
"Labor law in our country is profoundly broken," writes Sharon Block in Newsweek.
"The National Labor Relations Act is the federal statute that protects the right of employees to join a union, engage in collective bargaining or just stand together with coworkers to have a say in what happens at work.
"Congress passed the law in 1935 to 'encourage collective bargaining.' But the NLRA is failing to fulfill this purpose.
"Its failure can be summed up in one surprising statistic : the percentage of American workers who are members of unions is lower now than before the NLRA passed. …