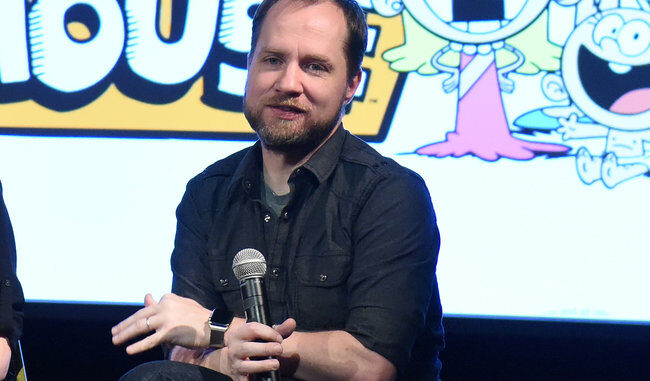 Reprinted from The Hollywood Reporter by Lesley Goldberg on October 19, 2017.
Loud House creator Chris Savino's time at Nickelodeon has come to an end.
The Viacom-owned cable network has fired Savino days after multiple women came forward with sexual harassment allegations against the animator.
Up to a dozen women have accused Savino, 46, of sexual harassment, unwanted advances and inappropriate behavior as well as threats of blacklisting female colleagues who were no longer in consensual relationships with him, according to Cartoon Brew, which was first with the news.
"Chris Savino is no longer working with Nickelodeon. We take allegations of misconduct very seriously, and we are committed to fostering a safe and professional workplace environment that is free of harassment or other kinds of inappropriate conduct," a Nickelodeon spokesperson said Thursday in a statement to The Hollywood Reporter.  …