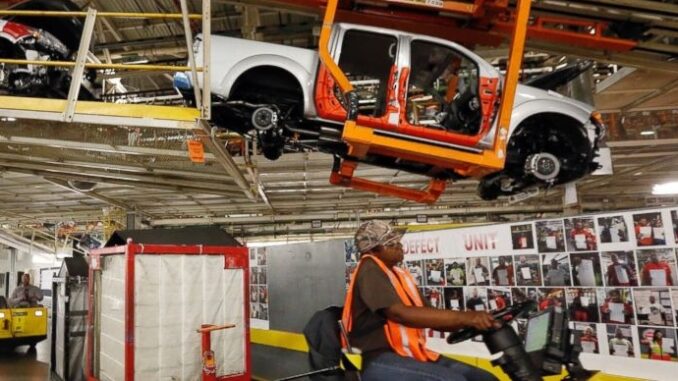 Reprinted from The New York Times by Noam Scheiber on August 5, 2017.
In a test of labor's ability to expand its reach in the South, workers at a Nissan plant in Mississippi overwhelmingly rejected a bid to unionize, an election that the union quickly criticized.
Out of roughly 3,500 employees at the Canton-based plant who voted Thursday and Friday, more than 60 percent opposed the union. It was an emphatic coda to a yearslong organizing effort underwritten by the United Automobile Workers, which has been repeatedly frustrated in its efforts to organize auto plants in the region.
The union accused the company of waging an unusually aggressive fight against the organizing effort. "Perhaps recognizing they couldn't keep their workers from joining our union based on the facts, Nissan and its anti-worker allies ran a vicious campaign against its own work force that was comprised of intense scare tactics, misinformation and intimidation," Dennis Williams, the UAW president, said in a statement after the vote.
The company said its employees had spoken and urged the UAW to "respect and abide by their decision and cease their efforts to divide our Nissan family." …