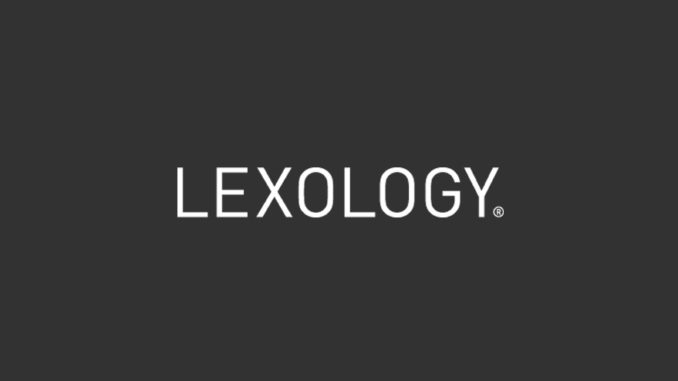 Reprinted from Lexology by Mark Fijman on July 28, 2019.
The National Labor Relations Board (NLRB) made it easier for employers to oust unions when a majority of workers no longer support the union. The NLRB's decision marks a significant pro-employer shift that lowers a company's risk of inadvertent unfair labor practice.
At the heart of the ruling is the creation of a clear timeline for businesses to withdraw recognition of a union. Under the National Labor Relations Act, an employer has a duty to recognize and bargain in good faith with a union that has been certified as the employees' bargaining representative. If the union loses the majority support of workers, a business could revoke that recognition within a reasonable period before the end of the Collective Bargaining Agreement (CBA). Prior to the NLRB ruling, this decision was made "at (the employer's) peril" because it could face liability if the union regained majority support before the actual withdrawal of recognition.
In Johnson Controls, Inc, the NLRB reduced employers' risk by clarifying the withdrawal procedure. Under the new guidelines, notice of the anticipatory withdrawal must be made no more than 90 days before the CBA expires. The union then has 45 days to file for a new election to re-establish majority status. If the election petition is filed, the employer can safely withdraw at the end of the CBA because the secret-ballot election will establish whether the union has regained majority support. If the union does not file a petition, the company can confidently rely on its evidence that the union has lost the majority support of employees. …