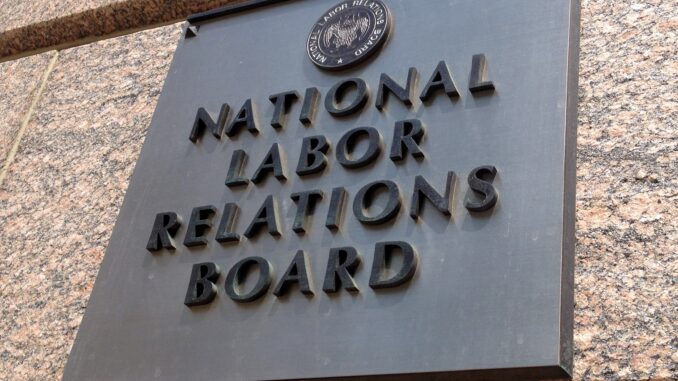 Reprinted from The Washington Post by Joyce Rosenberg on September 17, 2018.
The National Labor Relations Board has rewritten its joint employer standard, a move that would ease the rule's impact on companies including franchise owners and businesses that subcontract work to others.
The board last week proposed a rule that says a company can be considered a joint employer "only if it possesses and exercises substantial, direct and immediate control over the essential terms and conditions of employment." A company's control over employment must not be limited, and it must be routine.
The joint employer rule was on the list of Obama-era federal regulations the Trump administration wanted to eliminate. The proposal is a big shift away from a 2015 NLRB ruling that expanded the concept of joint employer; it said one company's indirect control over another's workers could make both joint employers. …