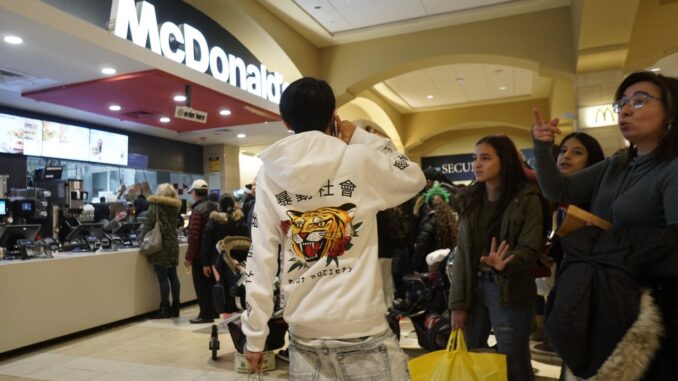 Reprinted from The Wall Street Journal by Eric Morath on February 26, 2018.
An ethical misstep by a National Labor Relations Board member has caused the body overseeing union-employer disputes to vacate one of the most significant decisions it made last year.
The board on Monday withdrew a December decision that had overturned an Obama-era ruling that could have made it easier for contractors and workers at franchised businesses to form unions and collectively bargain with big corporations.
The board's ethics officer has determined that William Emanuel, a Republican nominated by President Donald Trump to the body last year, should have been disqualified from participating in the proceeding. …
The December decision to overturn the ruling was widely praised by business groups and decried by unions and workers' advocates. It found that workers could only be recognized as employees when a firm had direct control over them, making it harder for contractors or those at franchises to organize. …
Labor Board's Do-Over Leaves an Obama-Era Rule Intact
First, it reversed an Obama-era rule helping workers challenge the labor practices of big chains. On Monday, the National Labor Relations Board reversed its reversal.
The move will make it easier to hold companies responsible for labor law violations committed by franchisees and contractors.
Labor advocates and business groups alike were surprised by the turnabout, but it did not reflect any ideological shift. Rather, it followed a determination that a member of the board's Republican majority had a conflict of interest in the earlier vote.
A report released in early February by the agency's inspector general found that the member, William Emanuel, should have recused himself when the case came before the board in December, shortly after the Republicans gained control. That would have left it split at two votes apiece and preserved the status quo.
On Monday, three other board members, including its Republican chairman, Marvin Kaplan, voted to vacate the December decision, citing a determination that Mr. Emanuel "is, and should have been, disqualified from participating in this proceeding" because his former law firm had handled a related case. …