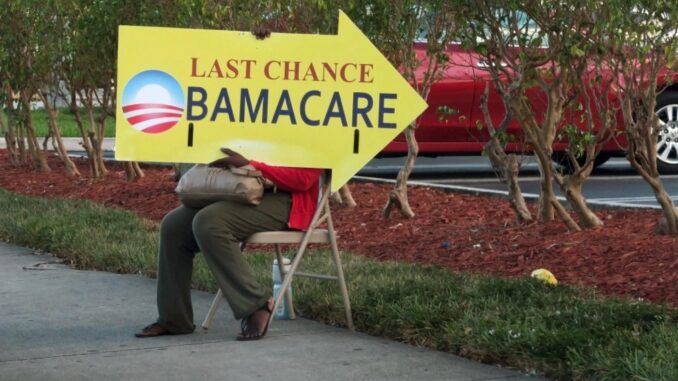 Reprinted from The Washington Post by Paul Waldman on February 3, 2017.
"As they struggle to figure out how to deliver on the most important (and repeated) promise they made to their constituents over the last eight years — repealing and replacing the Affordable Care Act — Republicans face two sets of problems, both of which are far thornier than they imagined," writes Paul Waldman in The Washington Post.
"The first are the policy problems, which arise from the fact that health care reform is incredibly complex (and yes, they're just realizing that now). The second are the political problems, which may be even more challenging. And their political task is going to become much harder when they actually propose something and try to get it through Congress, for a reason few seem to have noticed: Republicans are totally alone.
"Health care reform, more than perhaps any other issue, implicates — and potentially threatens — the interests of a wide array of constituencies, groups, industries, and political actors. You've got citizens/patients/consumers, of course. Then there are the doctors, and the hospitals, and the insurers, and the various health care industries industries, and patient advocacy groups, and even larger groups like the AARP. After all, we're talking about a sector that employs over 12 million Americans, makes up 18 percent of the entire American economy, and touches absolutely everyone's life. If you get opposition from even some of those interests, the whole effort can begin to crumble.
"That's why, when Democrats set out to construct the ACA in 2009, they spent an enormous amount of time and effort trying to co-opt as many of those groups as they could, often to the consternation of liberals. It was a tricky balancing act: some got on board wholeheartedly, some maintained opposition, and some, like the insurance industry, seemed to toggle between support and opposition on an almost daily basis. They had to be cajoled, convinced, threatened, and bought off. …