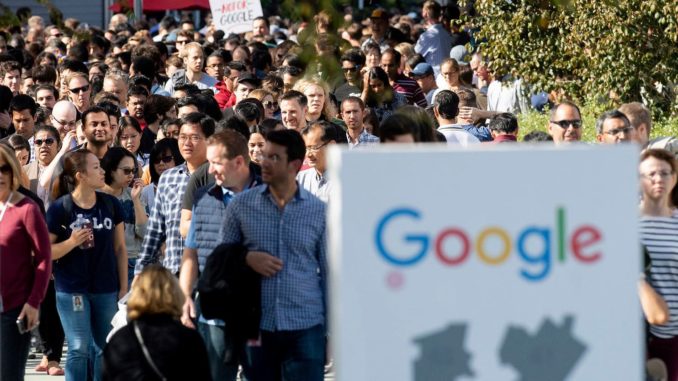 Reprinted from Svensson Stifftelsen's blog on January 23, 2020.
"Google, the Silicon Valley search giant, has hired IRI consultants, a market research firm notorious for aggressive union busting, likely in response to multiple recent employee protests," writes Svensson Stifftelsen in his self-named blog. "IRI Consultants has been hired by several companies to stop workers from forming unions and is known for using repressive and illegal tactics to stop unionizing. This is done by Google as tensions between workers and executives have been rising over the last few years over a number of company policies.
"Who is IRI Consultants?
"IRI Consultants was founded in 1979 by James Trivisonno, a former labor relations and human resources staff member at Ford Motor Company, to help businesses – notably in the healthcare industry – campaign against organized labor, offering such products such as 'union vulnerability assessments.' Trivisonno is often quoted in industry journals on the subject. For example, in July 2015, he told Healthcare Finance News: 'Union avoidance is something called good management.'  And in 2016, he was offering a workshop titled: 'How to make unions unnecessary.' …