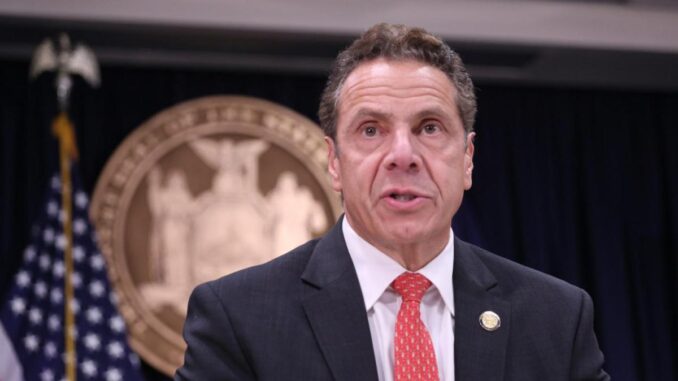 Reprinted from The New York Daily News by Glenn Blain on December 15, 2017.
The Metropolitan Transportation Authority and other state agencies are now required to "Buy American" – but only for certain products and projects.
New York Governor Cuomo on Friday signed the "Buy American" bill, which requires state-controlled agencies to give preference to steel and iron produced in the United States for road and bridge projects worth more than $1 million.
"Buy American will help us invest directly in our greatest asset, our workforce, to support economic development and job growth for generations to come," Cuomo said.
The bill, which was adopted by the Legislature in June, was a priority of state labor leaders. It takes effect in April. …