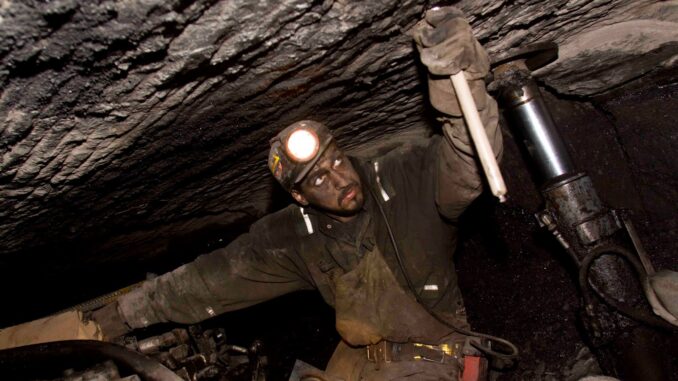 Reprinted from The New York Times by its Editorial Board on March 20, 2017.
President Trump's vow to bring back the coal industry's heyday is a delusion. But it's already inspiring Republican legislatures in Appalachia to resurrect a grim element of those boom times: loose safety laws that endangered miners' lives and protected owners' profits.
Republican leaders contend the federal government can do the inspections just as well as the states. This is a remarkable turn by politicians usually heard decrying the intrusiveness of Washington bureaucrats.
The Trump administration, already stocked with anti-environment industry sycophants, is bent on resuscitating, not regulating, Big Coal. To that end, it is moving to help surface mine operators by eliminating protections for Appalachian streams and hamlets inundated by mine wastes. …