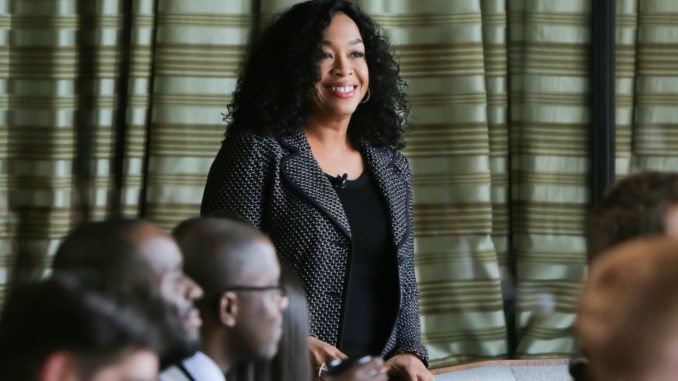 Reprinted from Indie Wire by Chris O'Falt on April 12, 2019.
"What is so astonishing about the recent upheaval brought by the Writers Guild of America's challenges to the status quo of how business is conducted in Hollywood, is that so many people took it for granted for so long," writes Chris O'Falt in Indie Wire. "All it takes for radical change is a much-needed shift of perspective. As the television world's staffing season looms, Hollywood waits to see what happens next as the agreement expires between the disgruntled WGA and the embattled Association of Talent Agents representing the powerhouse agencies who wield so much control over the lives of the writing professionals who drive the entertainment we consume.
"The recent heated debates about how agents should represent writers has pulled back the curtain on what giant agencies like WME and CAA have become and the influence Wall Street exerts on their business.
"Here are 12 things you need to understand the WGA-ATA battle: How we got here, where it's headed, and what it means for Hollywood. …
"If there is a deal to be struck, when and if negotiations resume, new rules may have to be written regarding packaging that the WGA believes eliminates, or at least lessens, the conflict-of-interest. Possibly a more likely outcome is that the agencies share a piece of their packaging fees with the WGA, but it will have to be a significantly higher amount than the one-percent the ATA offered this week. The dilemma the ATA faces is this: Even if it were willing to significantly increase the percentage of fees it shares with the WGA, it's safe to assume that the actors' (SAG) and directors' (DGA) guilds would then also demand a piece of the packages that include its members. …"
What to Know About the Fight Between Hollywood's Writers and Agents
Reprinted from The New York Times by John Koblin on April 14, 2019.
An unusual labor fight is shaking up Hollywood. The unions representing television and film writers have taken on the talent agencies, rather than the studios that employ them, as they did in previous disputes. Before the two sides can make peace, the entertainment industry may have to undergo structural changes.
On Friday afternoon, negotiations collapsed between union leaders for television and movie writers and representatives of the talent agencies.
The issues underlying the dispute are many-stranded, but the short version is this: The Writers Guild of America believes that talent agents are putting their own interests ahead of those of their clients. In the writers' view, the agents are not fulfilling their legally bound fiduciary duties. …