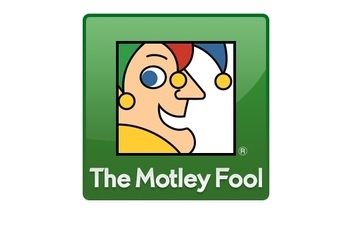 Reprinted from The Motley Fool by Maurie Backman on December 14, 2019.
Americans are often advised to work well into their 60s. Doing so gives them a prime opportunity to boost their retirement savings, all the while growing their Social Security benefits.
Seniors are entitled to the full monthly Social Security payment their earnings history allows for at full retirement age, which is either 66, 67, or somewhere in between, depending on year of birth. As a result, many workers aim to keep earning a paycheck until full retirement age kicks in.
But data from ProPublica and the Urban Institute reveals that job security is hard to come by for older workers. An estimated 56% of the workers whose careers they followed were either laid off from a job between turning 50 and retiring or pushed out of a job in some manner. And only 10% of those who managed to find work after being laid off or forced out of a job were able to command a high enough salary to match their previous earnings. …